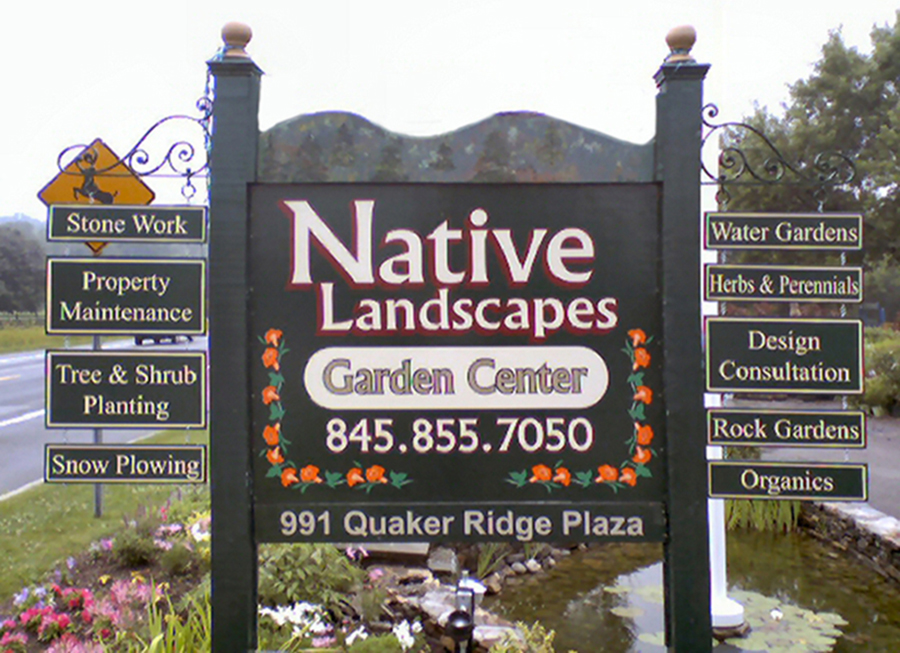 Environmentally Diversified
 Landscape Designers and Contractors
As native landscapers we consider it our special task and responsibility to protect the natural environment. Our landscaping designs and projects use only plants that are indigenous to the specific locale or to the local horticultural zone.
Native Landscapes is a design / build landscaping company engaged principally in residential and commercial landscaping in Southeastern New York and Western Connecticut.
Founded in 1984, we've been building our reputation for thoughtful landscaping style with discerning residential and commercial clients throughout the Dutchess, Putnam and Fairfield county region. Native Landscapes, Inc. is your first source for landscaping needs in the Hudson Valley region of New York.
We believe in the competitive, profit-making design of the American economy, particularly as it operates among small businesses. Small businesses, collectively, are our country's largest employer and the main source of new job creation. They are also the principle foundation of change and innovation in the economy. For these reasons, we welcome our competitors in landscaping and will work with them to strengthen the industry for all of us.
Why Native Landscapes?
Landscaping with native plants and shrubs combined with site-friendly features simply makes good sense.
Non-native and exotic species of plants, because they struggle to adapt to a particular site, are far more susceptible to insect and disease infestation. Native plants on the other hand, having evolved in the very environs in which we may plant them, are often able to fight both disease and insects naturally. What does this mean?
To the environmentally friendly landscaper (or homeowner), it means lesser dependence on synthetic insecticides, fungicides and fertilizers, all of which can have negative short or long-term impacts on the environment.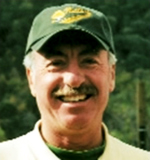 Who's Pete?
Pete Muroski, nurseryman, environmentalist and native landscape contractor has worked in gardening and landscaping since his youth. Having a life-long love of the outdoors and a passion for plants, he founded Native Landscapes, Inc. in 1987 as an environmentally friendly full-service native plant garden center and landscape design management company in rural Dutchess County, New York. Pete has guided his business toward the goal of working together with nature. His common sense garden practices are naturalistic in approach and sustain cleaner air, soil, and water.